27.2 The illness and the solution.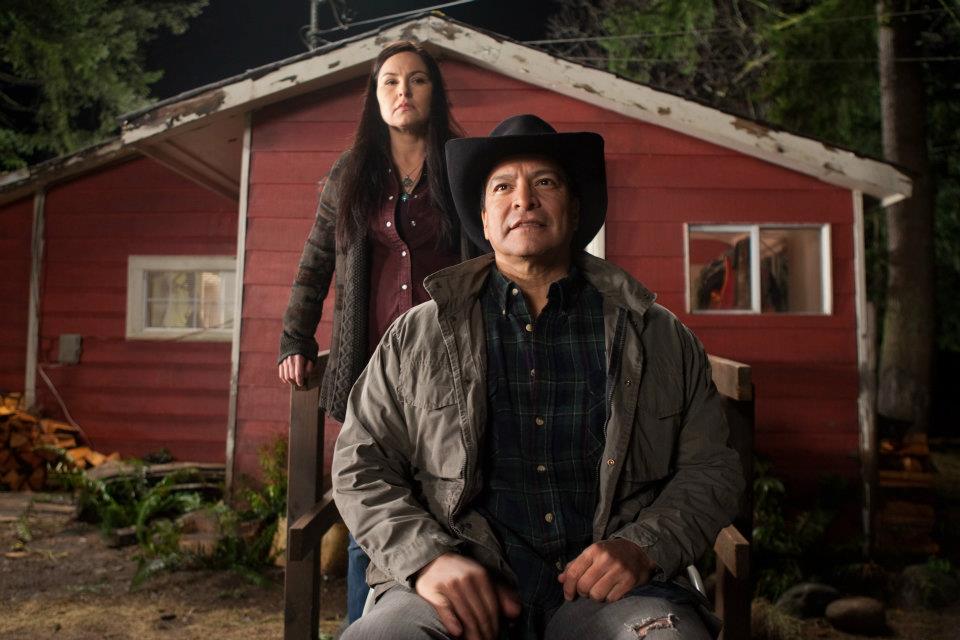 Heloise Black

It didn't take me a thousand of a sec to change, It was like I needed to change. I knew that I was commanded by my Apha to Stay, but I couldn't help it. I had to try. I had to see Edward. I should have known that my dad wouldn't take any risks. Even if I bit in Leahs Legg and knocked Embry out of my way, they still could...hold me prisoner. My father walked before me, Embry and Leah on both sides, my mother sad on my dad's back, and Seth ran after me. 'I'm so sorry for this, Lois.' He mumbled in my head, but my father and Leah told him to shut up. 'We're trying to help her, let her be.' Leah hissed. I wanted to protest, wanted to ran, find my Edward, but I could barely stand on my feet. I didn't dared to sleep, maybe the shaking part came from there. It felt not safe to sleep anymore, knowing I couldn't keep my normal form... I hadn't slept in 4 nights or days. My dad stopped and turned. 'Why?' he growled. 'I don't dare to, I could hurt mam or JE. I can't keep my human form..' I said, my dad growled something and ran faster. Like that would help, we were going farther away from Edward, I felt it. 'Shut up about the bloodsucker like it's a person, like it's a human, like you..' Embry was quiet again. 'Like I love him?' I tried, but no wolf answered.


ik had nog geen duizendste van een seconde nodig om te veranderen. Het was alsof ik moest veranderen.
Ik wist dat ik vast hing door mijn Alpha Bevel, maar ik moest het proberen. Ik moest Edward zien. Ik had moeten weten dat mijn vader geen risico's zou nemen.
Zelf als beet ik weer in Leahs been en zou ik Embry uit de weg kunnen slaan, ze zouden me nog steeds kunnen gevangen houden.
Mijn vader liep voor me, Embry en Leah aan elke kant, mijn moeder zat op mijn vaders rug en Seth liep achter me.
Het spijt me hiervoor Lois hoorde ik hem mompelen in mijn hoofd, maar mijn vader en Leah zeiden dat hij moest zwijgen.
"We proberen haar te helpen, laat haar met rust." hisste Leah. Ik wou protesteren, ik wou rennen, Mijn edward vinden, maar ik kon amper op mijn voeten staan. Ik durfde niet te slapen. Misschien was dat de reden waarom ik de hele tijd trilde. Het voelde niet echt veilig om nog te slapen, wetende dat ik mijn mensenvorm niet kon behouden. Ik had al 4 nachten niet geslapen.
Ineens stopte mijn vader voor mij.
Waarom? gromde hij.
"Ik durf niet; ik zou mam of JE kunnen verwonden of erger... ik kan mijn menselijke vorm niet aanhouden." zei ik, mijn vader gromde iets en ging sneller lopen. Alsof dat zou helpen. We waren altijd maar verder en verder van Edward weg, ik kon het voelen.
'Stop met te doen alsof de bloedzuiger een persoon is, alsof hij menselijk is zoals jij.' Embry was meteen weer stil.
"Alsof ik van hem hou?" probeerde ik, maar geen wolf durfde nog antwoorden.