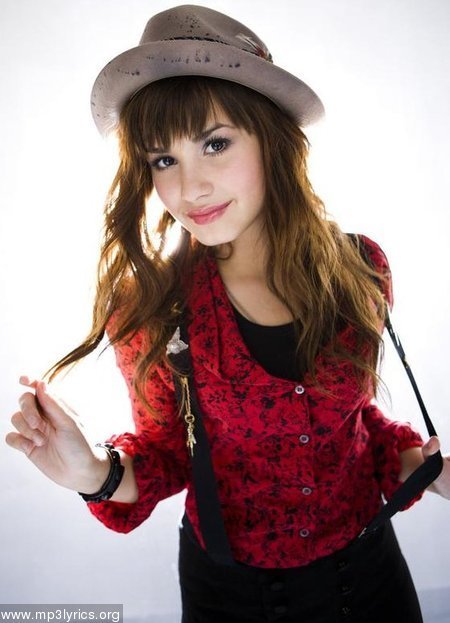 Ik wilde jullie iets geven maar hij is echt niet goed en kort.
Ik schrijf dit op gsm en kben nie echt in de mood...sorry guys!:'(
nog steed verbaast van wat er zich allemaal al heeft afgespeeld deze avond kijk ik de jongens nieuwsgierig aan.
"onze cadeau voor Lieze is...." zegt Zayn
"tromgerofellll" zegt Harry.
"dit" zeg Louis en hij haald een een blad papier uit zijn zak.
ik ga naar hun en neem het papier aan
"een blad" zeg ik een beetje stom
"dit is je auditie formulier voor Xfactor gek" zeg Liam.
Met open mond en wijdgesperde ogen kijk ik hem aan,blijkbaar was het een grappig zicht want heel de zaal lag plat van het lachen.
'jesus,you guys are sick!' zeg ik en spring rond de nek van Liam.
Ik geef die ander jongens ook een knuffel en als ik bij Niall kom druk ik mijn lippen vol passie op de zijne. Hij bijt zachtjes op mijn onderlip en ik open mijn mond.
Onze tongen vinden al snel elkaar en beginnen een liefdes spel waarvan alleen wij de regels kennen. Ik stop de kus en fluister geil in zijn oor. 'I still want you'.
'here the same' fluistert hij terug.
Maar we worden onderbroken door Louis.
'euh ja guys hou die liefde maar voor op de kamer hoor'knipoogd hij. We schieten in de lach en gaan door met de cadeautjes. Dit feest is echt geweldig!

Sorry et suck! Maar ik ben op gsm en ook nie echt inde mood.
Abo's?reacties?kudos?
Lots of love.