Rutger
schreef op 12 maart 2017 - 14:00:
---
Quiz van de week:
Hoe ver reikt jouw kennis over Servië?
Servië is een erg interessant land, met een bijzondere cultuur en geschiedenis. Obviously best country ever. Like gewoon een must om veel over te weten
.
(Het ligt ergens in Oost-Europa btw)
Volgens google ook een erg mooi land, geen idee ben er nooit geweest. Het ziet er wel mooi uit.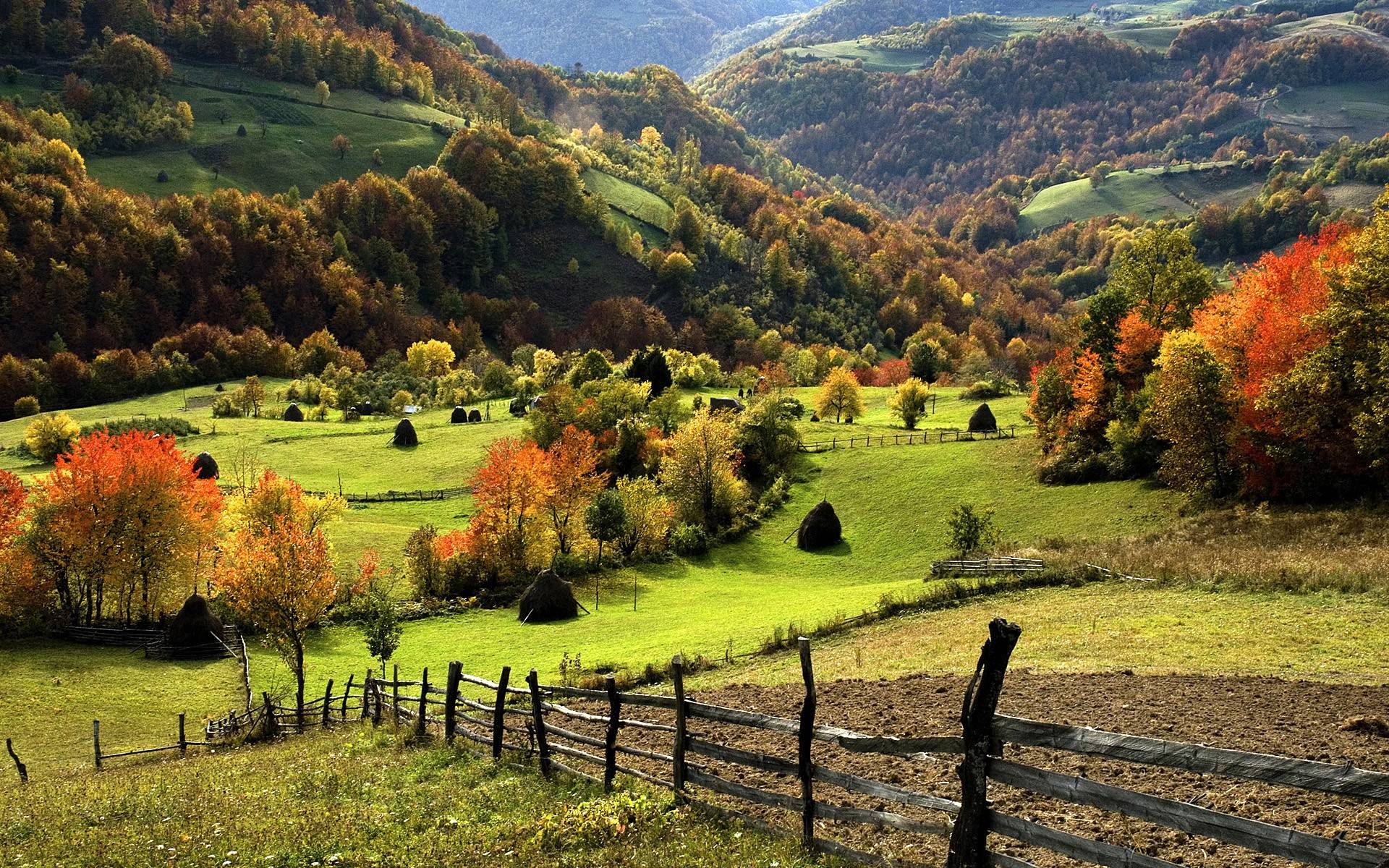 Best nice toch?
nu doen
Topic van de week:
Want, waarom ook niet.
Story van de week:
J.O.E.Y. [Short Story]
"I am Broken, A Fox, A Snake. I'm Joey…"
Mensen vragen wie ik ben met een gedachten.
Ze willen weten hoe ik ben, maar ze hebben al een idee.
Ze snappen me (
lees verder
)
Poll van de week:
Q Movienight - Films POLL 1/2
- A Monster Calls
- Finding Neverland
- The Prestige
- Pirates of the Caribbean: The Curse of the Black Pearl
- Pan's Labyrinth
- Narnia
- Alice in Wonderland
- Spirited Away
- Thor
- The Mask
Foto van de week:
https://www.quizlet.nl/foto.php?id=267047
Gedicht van de week:
Grotemensenpleisters
Schommels glijbaan buiten spelen,
stoepkanten steppen uitgegleden.
Een kleine schaafwond op je benen,
maar de gekleurde pleisters zijn verdwenen.
Lief ik pak je wel een grotemensenpleister.
Een grotemensenpleister op je schenen.
Maar voor een gebroken hart en wenen van verdriet.
Werken zelfs de grotemensenpleisters niet.
RPG van de week:
[150]The Ghosts of Kennedy High School [RPG][Rollentopic]
Lijstje van de week:
10 Dingen die ik deed en jij ook zou moeten doen
Columns deze week:
Wetenschap voor mannen?
---
Dit is mijn signature...