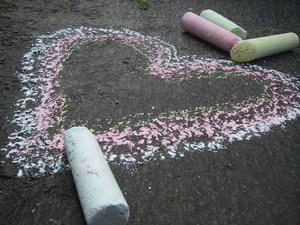 You make my heart beat faster, you make wy world seem perfect.
You complete my heart, you let the smile on my face even shine brighter then before.

The way you look at me tells everything.
I want you.
I love you.
I miss you.
I won't lose you.
I'll always be with you.
For always and forever.

The way that I look at you, makes the feeling even grow bigger.

I really want you.
I really love you.
I really miss you.
I really won't lose you.
I really will always be with you.
Really for always and forever.

You
And
Me
Creates
One.

You give my life colors, you take my troubles away, my pain away.
You're the one I want and nobody else.
You make me feel special.
Special then everyone else.

And what you mean to me is to hard to describe.
You're my life.
You're my world.
You're my dream.
You're my boy.
And no one will change that.

I have your heart. I'll treat it tender, keep it safe and give it all my love. Everything I have, I'll give it to you.
You're the one I want, the one who I want to live with.
You're my everything <3