My life without parents || Harry Styles & One Direction [ AFGELOPEN ]
Door: Sarouratjex
Laatst bijgewerkt: 5 maanden geleden
Geactiveerd op: 4 jaar geleden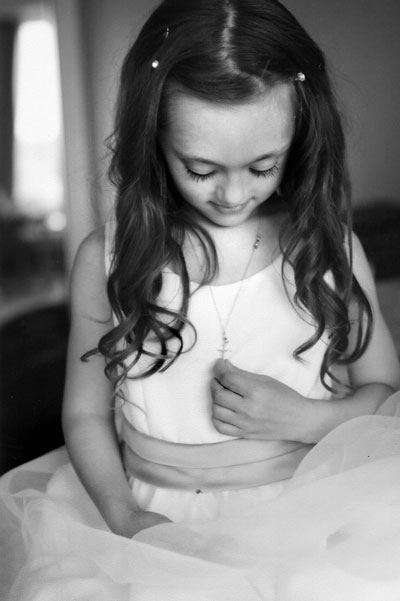 . ... I heard my parents were deceased and could not stop crying. ...
. ... How could they leave me? They promised me that I could live with them again! ...
. ... I layed in my bed and screamed:
"Mommy Daddy I'll be back! I miss you!"
I shouted in my room crying ...
- Nederlands gesproken
- hoofdpersonages: Maddy Adams & Harry styles
- Belangrijke nevenpersonages: Liam James Payne & Tessa Smiths
- Op 09/03/13 gestart
- Verdriet en liefde
- One Direction bestaat
Trailer :
Lizor
voor mij gemaakt ik ben haar zeer dankbaar dat ze de tijd heeft genomen om het voor mij te maken!
Hoofdstukken

| Titel | Woorden | Gelezen | Aangepast |
| --- | --- | --- | --- |

Reacties