I try to forget you , I try to forget those I love you's,
I try to forget your kisses ,your hugs, your warmth,
I try to forget my Feelings for you ..but I can't ,
I'm not over you & what hurts the most is that I lost you
& I'm never getting you back ,but I just wish you could know that
I Still Love You ..
Thank you so much for helping me
out during these very difficult times.
Your help has been invaluable to me
and I don't know how I would have managed
without your help and support.
Again thank you so much! X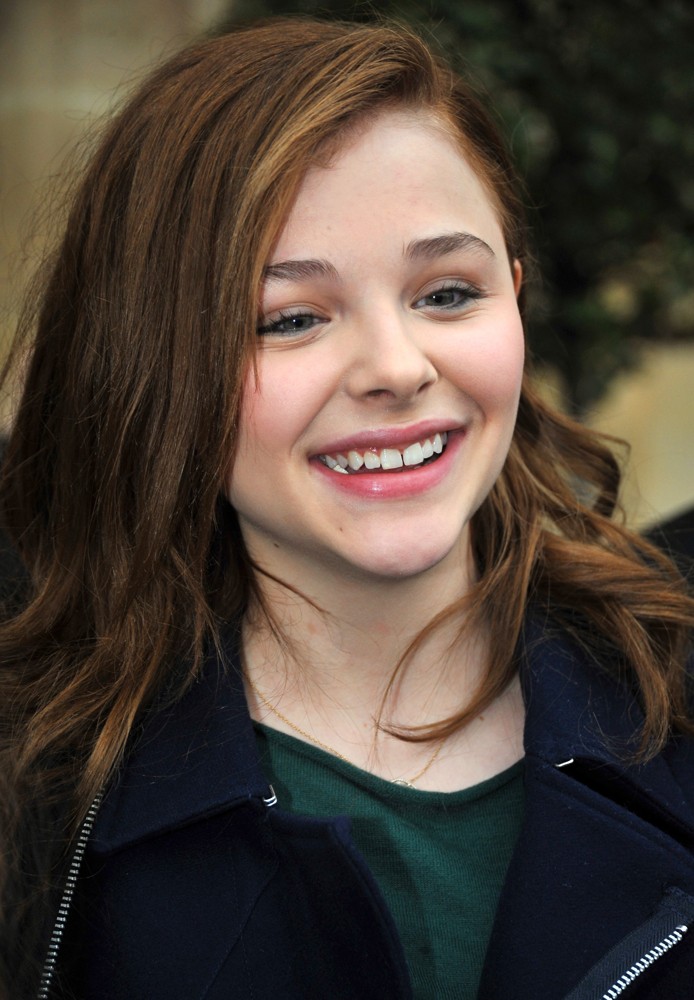 There is no better friend
than a sister.
And there is no better sister
than you.
*TRAILER (by maybo)


*

Soundtrack

(Human; Christina Perri)

*One Direction bestaat

*Volledig Nederlands

*Begint op:04/10/2014

*'Mijn verhaal mag gerecenseerd worden