Draco Malfoy- Still on your side
Door: Melisa96
Laatst bijgewerkt: 1 maand geleden
Geactiveerd op: 3 maanden geleden
Broken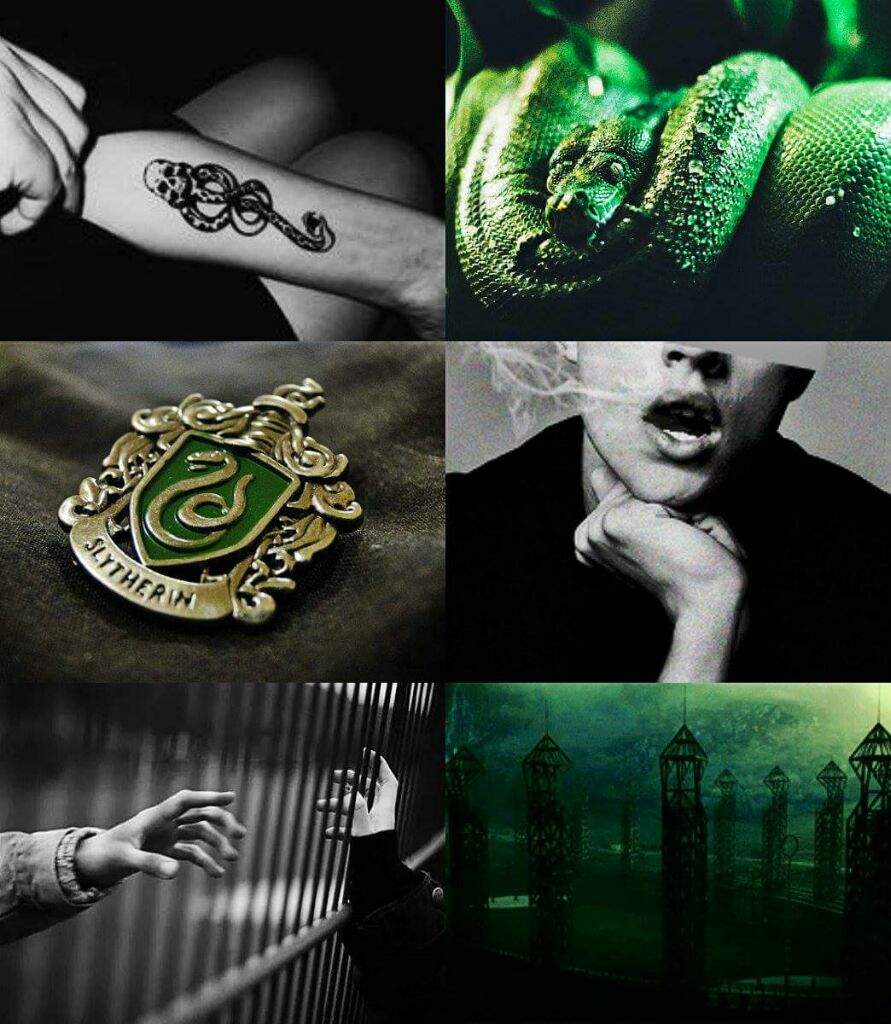 There I am broken and destroyed lying down in the snow.
Everything hurts, my heart hurts, my soul cries.
He left me...
How can he do such a thing?
I feel trown away and betrayed at the same time..
It feels like that every inch of my body is burning from the inside.
He just left me to die in my own thoughts about him.
His absence breaks me apart and I feel terrified.
How can I ever forgive him?
I am angry and so afraid.
Shall I move on with my life?
but how can forget him?
I crave for peace and I want my thoughts about him to disappear.
I don't want to think about him anymore
or how he kissed me for the first time.
I still feel how is big soft hands are touching my body
and how Draco told me for the first time that he loved me...
He lied to me...
Draco doesn't love me..
He has banished me.
The only thing that I want now is that my heart stops beating for him
just to get rid off the pain in mine chest.
My body doesn't hurt of the cold.
No.. not because of the cold..
My body hurts through my broken heart..
I just don't feel anything anymore.
My soul wants to escape to a dark place..

Goodbye Draco..