You can keep all your apologies
Those words are worthless to me
And I don't want to hear that you're sorry
Your words mean nothing to me
Malia denkt in Arienne een echte vriendin te hebben gevonden die haar begrijpt zoals niemand dat doet. Hun vriendschap wordt op de proef gesteld wanneer al Malia's vrienden hun bedenkingen bij Arienne hebben en het meisje verontrustend veel interesse in Malia's vader toont.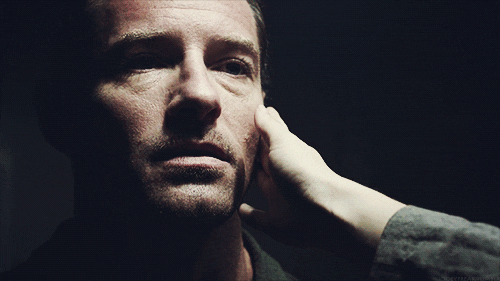 You're nowhere even near me
But everywhere I go I feel you
Can you feel me?


Why can't I just forget you?
I wanna shed my skin to remove you
Can you hear me?

I just can't believe I fell for such a blackened heart
You played me for a fool and used me from the start