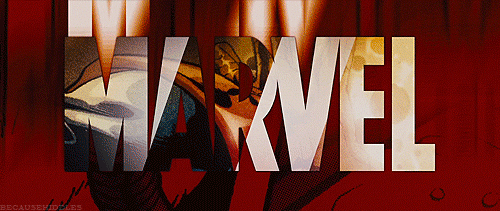 A collection of Smut Imagines written by me.

The following characters will be written about:
- Loki (God of Mischief)
- Thor (God of Thunder)
- Tony Stark (Iron Man)
- Steve Rogers (Captain America)
- Bucky Barnes (Winter Soldier/White Wolf)
- Pietro Maximoff (Quicksilver)
- Clint Barton (Hawkeye)
- Scott Lang (Ant-Man)
- Peter Parker (Spider-Man)
- Peter Quill (Star-Lord)
- King T'Challa (Black Panther)
- N'Jadaka, Erik Stevens (Killmonger)
- Stephen Strange (Doctor Strange)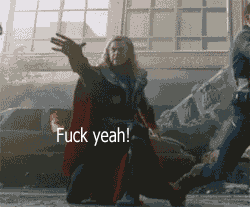 * I could add a few more in the future.
* It's about one of the above x Female Reader.
* I don't write girl on girl/boy on boy stuff because I can't write those very well. It's not that I don't support it.
* No ships and no bromances.
Er zijn nog geen reacties.