One land
Three castles
One ruler
One war
One princess
One arrogant commander


He has to bring her home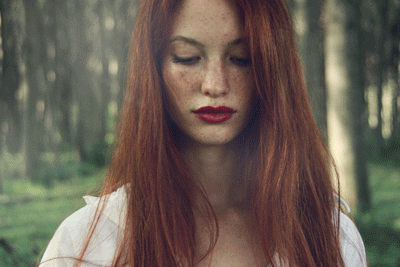 She doesn't want to have anything to do with him
... but what if the circumstances forces them to go on an adventure together?
*Tweede poging na de verhaallijn nog eens herbekeken te hebben. Titel, inleiding en verhaallijn zijn aangepast!
*Eerste hoofdstuk wordt geactiveerd op maandag
18 maart
, maar voel je zeker vrij om je te abonneren als het thema je interesseert!
Er zijn nog geen reacties.