Call me Harry.. Just Harry.
Alright, Just Harry.
Nice to meet you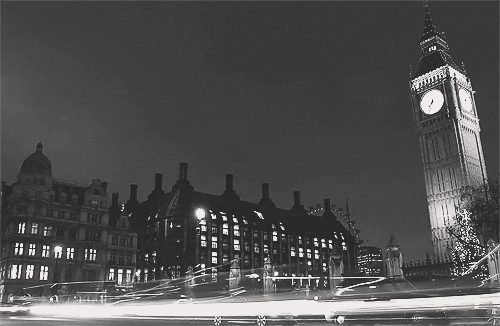 A dream doesn't become reality through magic, it takes sweat, determination and hard work.
I need love, love
Oh, ease my mind
And I need to find time
Someone to call mine
My mama said, "you can't hurry love
No, you'll just have to wait"
She said, "love don't come easy
But it's a game of give and take"
You can't hurry love
No, you'll just have to wait
Just trust in a good time
No matter how long it takes
How many heartaches must I stand
Before I find the love to let me live again
Right now the only thing that keeps me hanging on
When I feel my strength, ooh, it's almost gone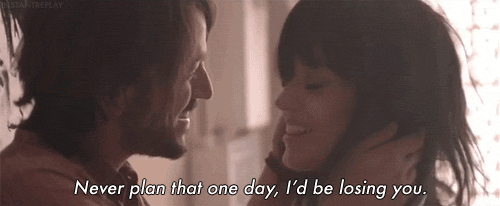 Do you know what's good about dreams.
You can be with people who are impossible to be with in reality.
You can be anywhere or nowhere at the same time
And in mine i'm always with you.

Needing you so bad destroys me.
It breaks me to think that i can't stop the time.
The universe is spinning around way to fast, and i cant stopt it.
Out of the dreams i don't have.
I don't have you.
But, you know what?
Because i don't have you, i will never lose you.
And it's exactly as it is
in my dreams.


Trailer:
Hoofdstukken
Titel
Woorden
Gelezen
Aangepast
Proloog
180
302
10 maanden geleden
Hello, we are...
982
291
10 maanden geleden
1
3340
290
10 maanden geleden
2
4395
216
10 maanden geleden
3
3647
212
10 maanden geleden
4
3222
156
10 maanden geleden
5
5202
178
10 maanden geleden
6
3512
161
10 maanden geleden
7
5025
154
10 maanden geleden
8
4053
199
9 maanden geleden
9
3841
135
9 maanden geleden
10
6423
140
9 maanden geleden
11
5034
137
9 maanden geleden
12
5723
115
9 maanden geleden
13
3856
102
9 maanden geleden
14
3139
117
9 maanden geleden
15
4372
130
9 maanden geleden
16
3635
107
9 maanden geleden
17
3985
108
9 maanden geleden
18
3504
104
9 maanden geleden
19
4490
105
9 maanden geleden
20
3656
113
9 maanden geleden
21
4203
101
9 maanden geleden
22
3443
111
9 maanden geleden
23
4950
106
9 maanden geleden
24
3527
104
9 maanden geleden
25
5023
101
8 maanden geleden
26
3328
98
8 maanden geleden
27
4826
94
8 maanden geleden
28
2563
94
8 maanden geleden
29
2988
95
8 maanden geleden
30
3928
108
8 maanden geleden
31
2621
84
8 maanden geleden
32
2360
86
8 maanden geleden
33
3158
85
8 maanden geleden
34
2796
91
8 maanden geleden
35
3073
77
8 maanden geleden
36
3466
82
8 maanden geleden
37
3478
85
8 maanden geleden
38
3326
90
8 maanden geleden
39
4528
85
7 maanden geleden
40
3820
78
7 maanden geleden
41
4342
72
7 maanden geleden
42
4627
75
7 maanden geleden
43
3590
87
7 maanden geleden
44
2198
74
7 maanden geleden
45
3197
60
7 maanden geleden
46
2531
58
7 maanden geleden
47
2910
99
7 maanden geleden
48
3553
65
6 maanden geleden
49
3659
59
6 maanden geleden
50
3032
60
6 maanden geleden
51
3996
64
5 maanden geleden
52
3330
49
5 maanden geleden
53
2834
61
5 maanden geleden
Epiloog
285
67
5 maanden geleden
Dankwoord
357
61
5 maanden geleden
Dream bird
180
55
4 maanden geleden
Proloog
254
70
4 maanden geleden
1
1929
45
2 maanden geleden
2
1736
10
2 weken geleden