His arms are strong enough to hold every fear, every piece of me.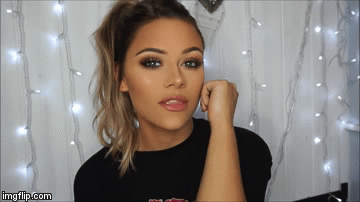 This man doesn't just make me feel complete
He completes, me....

- Nederlands geschreven, Engels gesproken.
- Harry is in deze story bekend.
- Zara Corden is in deze story de dochter van James Corden, presentator van The Late Late Show.
- Fragmenten uit the Late Late Show worden gebruikt, maar herschreven!
- Ik wil deze verhaallijn nergens anders zien!
- Veel leesplezier! <3
Er zijn nog geen reacties.