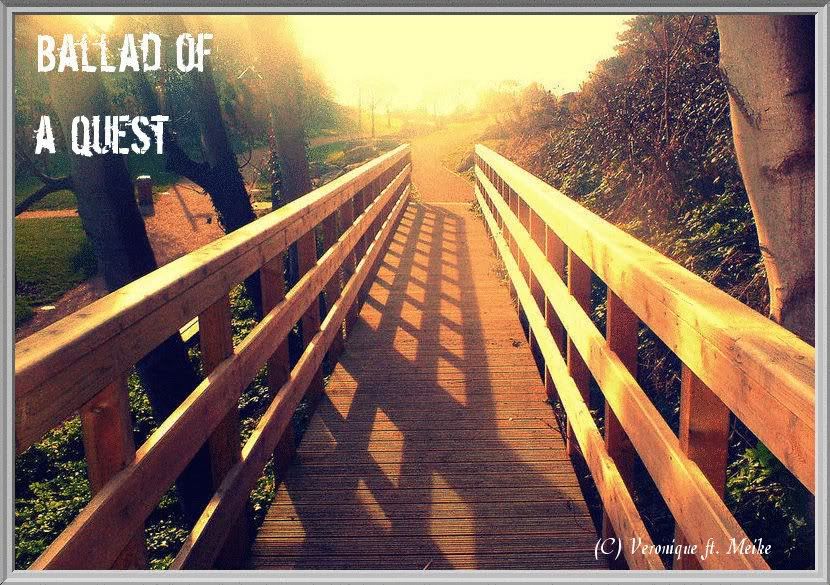 From ancient times, people have searched, for if there wasn't anything they weren't sure of, they'd make up something to be unsure of. Searching is a good way to keep life going, to set a goal for yourself. It's fun, like treasure haunting.
If people wouldn't be searching, life would be dull. And in the end, you'll find out why we're all searching.

~A young writer, on an endless search for inspiration.
~A drummer, searching for life's meaning.
~A talented guitarist, constantly searching for enlightment.
~A beautiful girl, on her search for freedom.
Veronique and Meike, combining there strength.
A co-production.