The beautiful ones, they hurt you everytime.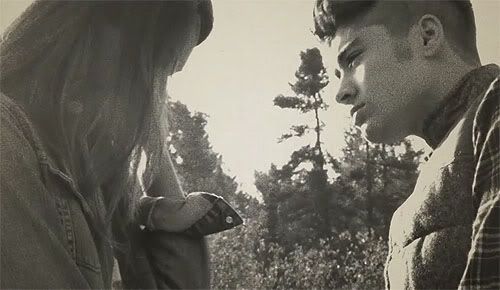 He pretends to hate her,
but his feelings are stronger
than the desire to forget about her.
'Cause there is nobody else...
PART 2

One summer, six people in love.
Niall will make things complicated when he finds out about his feelings for a girl who only causes trouble. Nothing is inpossible though. A couple like Louis and Brooke is very uncommon. Finally, the relationship that seems most easy and wonderful, could be the hardest of all. Zayn and Jane are targeted by the media, annoyed by Rebecca and more trouble is on their way.
Is there any chance that they will remember this summer as the best days of their lifes?
Hoofdstukken