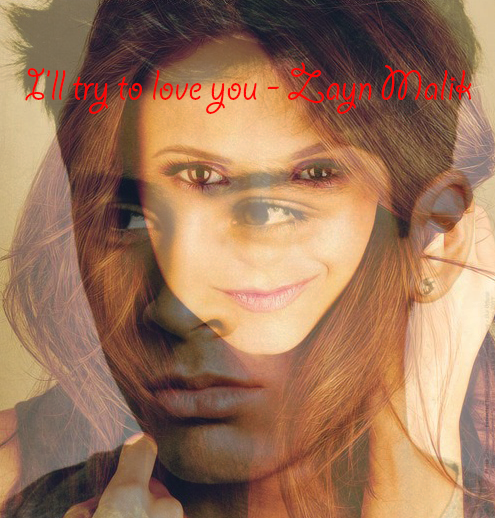 Live, laugh, dance and sing
You can tell me everything
Except those three little words,
that make my heart bounce en my feet run
I love you.
Jazz is een vrolijk, levendig en vooral gelukkig meisje. Althans, dat lijkt zo. Zayn ontmoet haar en wordt meteen door haar geïntegreerd. De aantrekkingskracht tussen ze valt niet uit te sluiten, maar Jazz kampt met problemen die ze nooit aan iemand verteld heeft.
De reden waarvoor ze vluchtte, komt door haar omgang met de beroemde jongens akelig dichtbij.