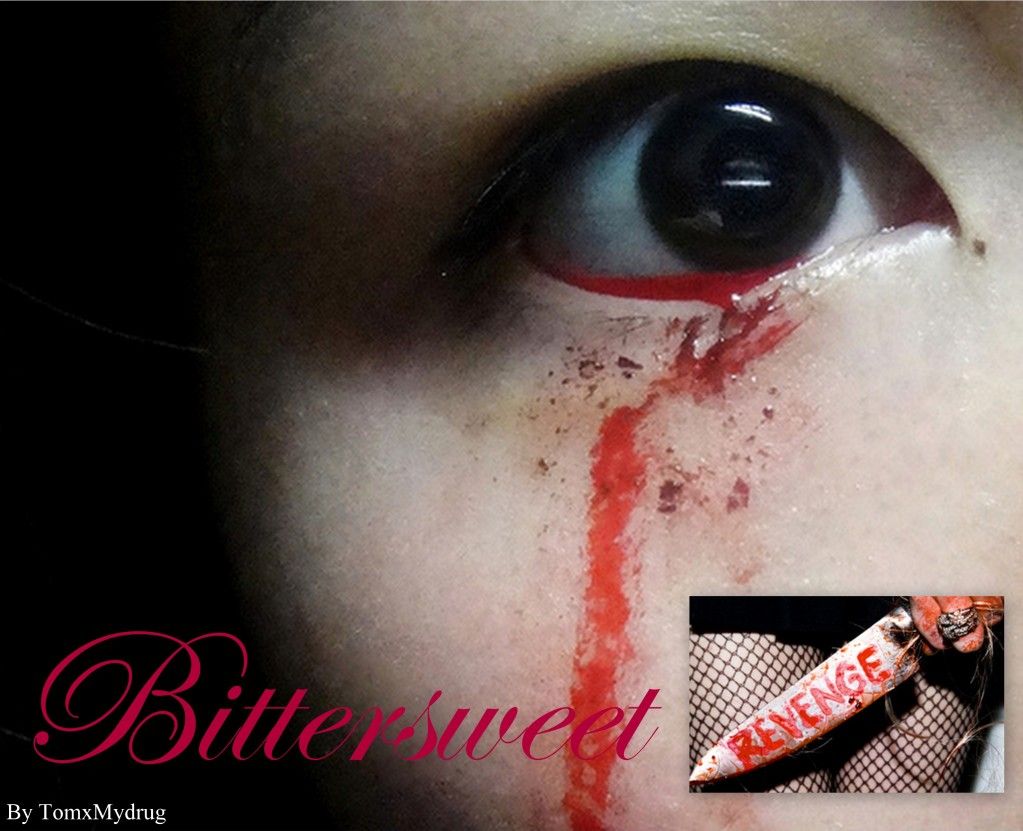 Na zijn dood blijven zijn broer Tom en zijn vriendin Sam alleen achter. Maar wat als het leven voor hun nog niet helemaal voorbij is? Wat als ze echter wraak willen nemen, wraak voor de dood van hun geliefde?
"Let me kiss you," she said to him.
"No, you can't."
"Why not? I can see you standing right in front of me."
She was dreaming, again one of those awful dreams was chasing her mind.
"I want to avenge his dead." she said to his brother the next day, expecting a weird look and a negative answer.
"Let me help you, we're gonna have
Bittersweet Revenge
."
-Vervolg op
Bill Kaulitz - a killer.
-Story is in het Nederlands geschreven.
-Hoofdstukjes komen zodra ik de tijd ervoor vind.
-Neem abo, ik waarschuw niet!
-Veel leesplezier!