Happy birthday to my lovely friend KLAINEISBACK! Ook wel bekend als Jasmien.

Ze mag/mocht vandaag 18 kaarsjes uitblazen. Hopelijk heb je een leuke dag en cadeaus gehad. Dit is mijn cadeau aan jou, omdat jij het af en toe ook verdient om in de spotlight te staan.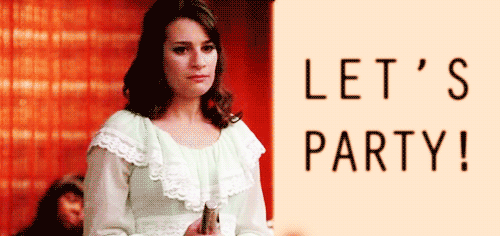 Ik weet dat het alweer bijna 25 maart is, maar ik vond toch dat mijn goede vriendin een verjaardagstopic verdiende.
---
"If you're gonna say that you've always been secretly gay for me, everyone always just kind of assumed it."