The French Court

Het is 19 mei 1600, ook wel bekend als lichtjes dag. Lichtjes dag is een feestdag waarop de man de vrouw van wie die houd een kaars geeft en zei hem die avond aansteekt als ze het ook voor hem voelt. Dit jaar is het een bijzondere lichtjes dag, want de koninklijke familie in Frankrijk nodigt heel Europa uit om te komen eten ter ere van lichtjesdag. Het wordt een prachtig feest met de mooiste dans muziek in tijden, en die avond gaat iedereen vrolijk en moe naar bed met hun kaarsen. Net voor de nacht valt word er een prinses naar beneden geduwd en overleefd de val niet, daar begint het verhaal...

Goed idee, misschien heeft het nog wat meer uitwerking nodig, maar ik zou mijn best doen!

EXTRA
EUROPA - 1600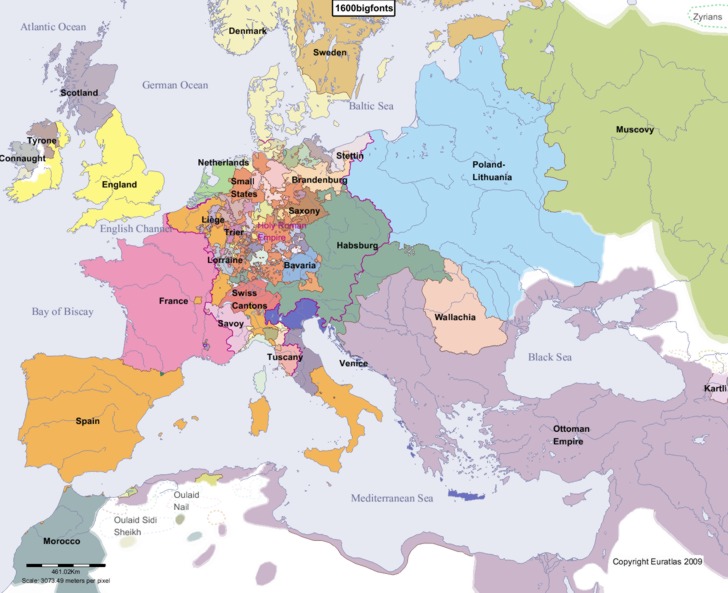 LANDEN:
Spanje
Zweden
Frankrijk (meisje geclaimt door Gentil en jongen door mij)
Engeland (meisje Lisadragonrider)
Schotland (meisje geclaimt door mij)
Denemarken
Marokko
Walachije
Ottomaanse Rijk(meisje _patch)
Nederland (Geclaimt door gentil)
[ bericht aangepast door cachot op 25 juli 2016 - 19:34 ]
---
Sometimes is get nervous in social situations, and i talk to myself.