...dat ze mijn favoriete toetje uit de schappen hebben gehaald!

Vanwege mijn gebrek aan motivatie en energie heb ik niet opgezocht of ze het daadwerkelijk niet meer maken, of dat het alleen niet meer bij ons in de buurt te krijgen is, maar mijn geliefde Mona Chocolademousse is vervangen door het vieze Mona Brownie. Ik bedoel, ze kunnen net zo goed die hele supermarkt sluiten, als ze mijn Mona weg willen halen. Ik betwijfel of ik hier ooit overheen zal komen :c

Hebben jullie de afgelopen tijd nog iets o zo dramatisch meegemaakt?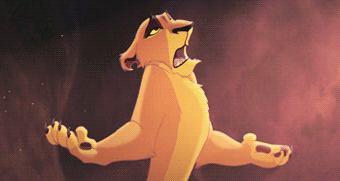 ---
in love with the fictional characters, I'm sorry