HieR kUn Je aL Je FrUStRatiEs eN EuForIscHE mOMeNteN eN heRSenSpiNsELs kWiJT, DUs zIt Je iETs dWaRs Of hEb Je PrObLEmEn Of Is Je SlAk OntSnaPt oF Heb Je eEn MoOiE KwaL geVAngEn oF voEl jE Je geWOoN Zo oNTzeTTeNd BlIJ eN WiL Je dAt MeT De REst vAn QuiZleT DeLEn?

ScHRijF hiER dAn aLLeS vAn Je aF.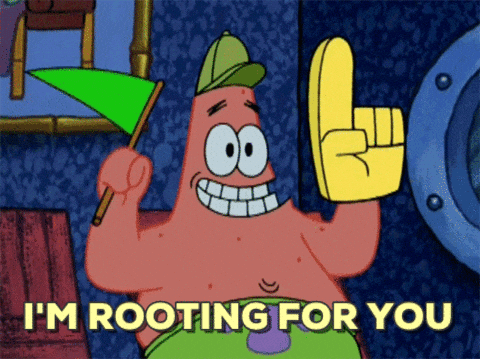 [ bericht aangepast door JiJBeNtEenTrOlL op 11 juli 2017 - 0:26 ]
---
Ik BeN Er KlAAr VoOr!