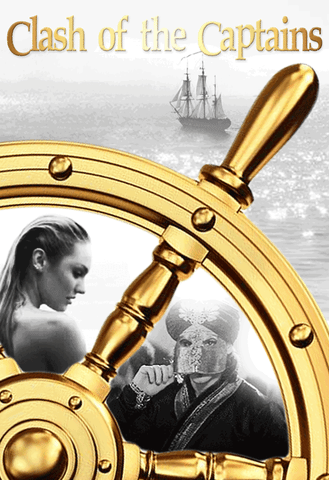 Cassius Kane is op zoek naar een verborgen schat om de liefde van zijn leven te redden.
Thalissa Keyah Jackson jaagt op dezelfde schat, maar enkel om zichzelf te redden.

Door een aanval en een storm op zee worden de twee gedwongen om samen te werken:
twee kapiteins, uit botsende werelden, op één schip.

When you feel like the king of the ocean,
and you meet the queen of the sea,
the waves crash and the storms collide,
what will the outcome be?

He's looking for the treasure,
she's searching for her life,
and when these captains clash,
who will be holding the knife?

---
[ bericht aangepast door HeI op 17 feb 2018 - 11:45 ]
---
Nolite te bastardes carborundorum, bitches.