Hier kun je al je frustraties, euforische momenten en hersenspinsels kwijt.
Dus zit je iets dwars? Heb je problemen?
Heb je de perfecte reaction meme gevonden die je gemoedstoestand weerspiegelt en moet je die nu gewoon delen?
Maakt je fbi-agent zich ook zorgen omdat je plots volledig bekeerd bent tot een heel ander muziekgenre? Heb je gewoon zeven ontzettend getalenteerde, knappe Koreanen nodig die je eraan herinneren dat je van jezelf moet houden? Heb je veelste weinig panda's in je leven en wil je dat even kwijt?
Of voel je je gewoon zo ontzettend blij en wil je dat met de rest van Quizlet delen? Schrijf hier dan alles van je af.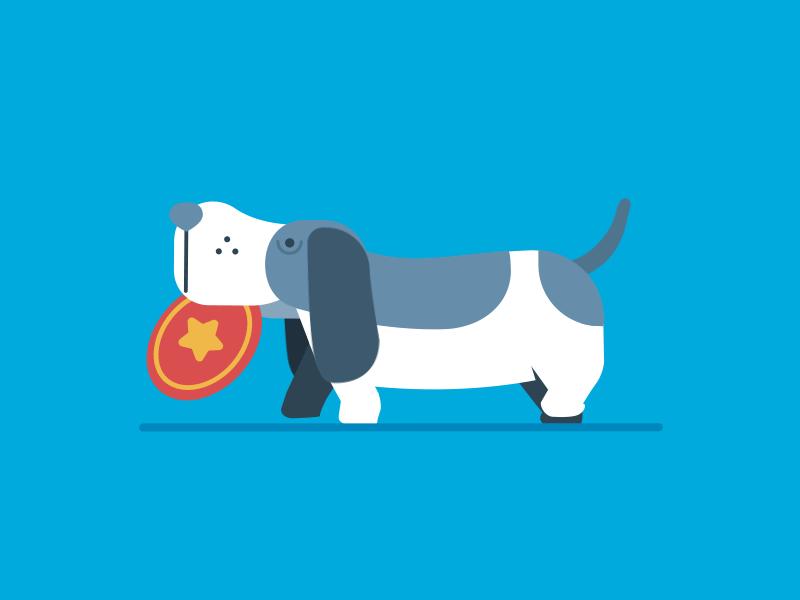 [ bericht aangepast door TimothyMcGee op 13 okt 2018 - 10:46 ]
---
• It is often the biggest smile, that is hiding the saddest heart. •