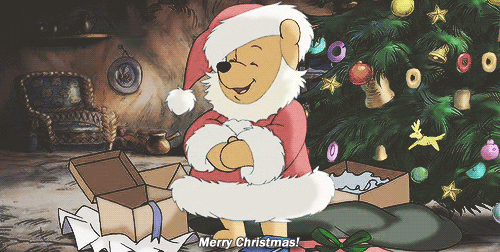 Ik heb dit jaar nog 2 kerstkaarten en zegels over.
Dus die wou ik graag sturen aan iemand van Quizlet,
De eerste 2 die mij hun adres in een privébericht sturen krijgen dan een kerstkaartje toegestuurd.
(Providing dat ik je geen kaartje heb gestuurd via de kerstkaarten swap).
Kerstgroetjes
Rick
[ bericht aangepast door Staubsauger op 11 dec 2018 - 21:00 ]
---
Reverberation as an effect is a reflection of the world around us.