Quiz van de week:
Test jouw random-feiten kennis!
Ben jij een noob of juist een expert in onzinnige feitjes? 10 leuke vragen om dat eens goed te testen. O ja, niet cheaten hè!
nu doen

Topic van de week:
Qet to know each other

Story van de week:
De verloren zeemeermin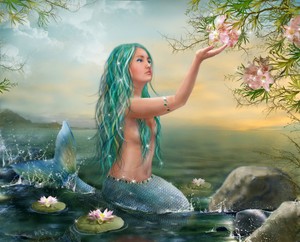 Het is naïef van de mensen om te geloven dat ze de enige soort op aarde zijn die kan nadenken over de gevolgen van zijn handelingen. Het overgrote deel van het aardoppervlak bestaat uit water en de mens heeft nog geen technologieën ontwikkeld om de grote dieptes te betreden. Waarom zou zich daar geen leven bevinden dat zij niet kunnen zien, verstopt, bang voor het egoïstische mensenras?
Emily is een (
lees verder
)
Poll van de week:
Wat is jouw Harry Potter era?
- The Founders' Era
- The Marauders' Era
- Trio Era
- Next Gen
- Een ander era, namelijk...
Foto van de week:
https://www.quizlet.nl/foto.php?id=0
Gedicht van de week:
Reconcile
Reconcile and reconsider
Far too less and far too little,
Pacify our dire state
And may the light ignite again
Shrive our sins, concede our wrongs,
Define these hollow words amongst
The illusive, cruel and shallow speak,
I'll sanctify your words instead
RPG van de week:
[RPG • 300] Les Alouettes d'Or • Rollentopic
Lijstje van de week:
Mijn boeken top 5 (2018)
---
Dit is mijn signature...