DarkParadisea
Laatst online: 3 maanden geleden
---
Hallo!


Hier heet ik DarkParadisea. Geen idee, waarom, maar vond het wel wat hebben. Maar iedereen noemt mij gewoon Linda.

Ik doe sinds mijn dertiende al verhalen schrijven. Voornamelijk doe ik dat nog steeds met mijn beste vriendin en dan via de mail. Eerst deden we het altijd via de what's app, maar dan leg je je telefoon helemaal niet meer neer. Niet meer in het Nederlands, nu nog alleen in het Engels.

Verhalen verschillen van Supernatural tot normale verhalen. Alleen we hebben er al zoveel gehad. Op een gegeven moment krijg je weer andere ideeën en is het moeilijk om dat te combineren met het verhaal waar je al mee bezig bent, dus dan verzin je maar iets anders.


Voor mij is dit vooral iets om lekker uit de realiteit te kunnen ontsnappen en je eigen draai er aan te kunnen geven. Gewoon helemaal geweldig!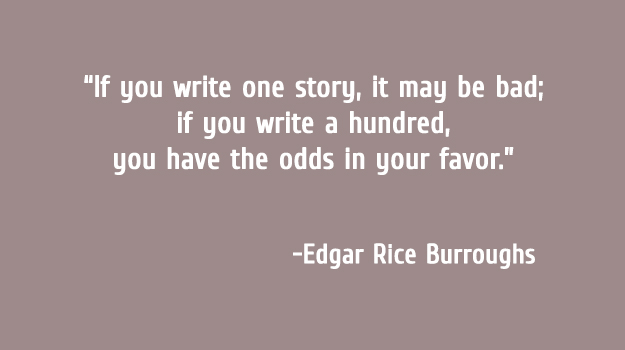 Ik hou heel erg van muziek. Dat is echt mijn nummer één, zou er niet meer mee zonder kunnen.

Mijn muzieksmaak is heel groot, (GEEN hardcore en Nederlandstalig!)





En verder hou ik van films en series. Daar worden veel verhalen ook op gebaseerd en komen er ideeën van, waarbij je het dan weer je eigen draai aan geeft.


Favo series blijven toch;


Buffy the vampire slayer
Angel
Charmed
Dollhouse
Tru Calling
Serenity
Full House
Macgyver
Dark Angel




Passion. It lies in all of us. Sleeping... waiting... and though unwanted, unbidden, it will stir... open its jaws and howl. It speaks to us... guides us. Passion rules us all. And we obey. What other choice do we have? Passion is the source of our finest moments. The joy of love... the clarity of hatred... the ecstasy of grief. It hurts sometimes more than we can bear. If we could live without passion, maybe we'd know some kind of peace. But we would be hollow. Empty rooms, shuttered and dank. Without passion, we'd be truly dead




Ben ook een echte horror fanaat.


---
-