FantasyFreaks
Laatst online: 13 uur geleden
---
As a Writer, you have to ask yourself to Dream while Awake
About myself:
I am:
~ Creative
~ A Writer
~ A Weird Idiot
~ Smart
~ Observant
~ Clumsy
~ Confident
~ Ravenclaw

I am addicted to:
~ Fairy Tail
~ Once Upon A Time
~ How To Train Your Dragon
~ Rise of the Brave Tangled Dragons
~ Writing
~ Reading
~ Drawing
~ Chocolate

I love:
~ My Family
~ My Friends
~ Fairy Tail
~ School
~ The Air
~ The Elements
~ Writing
~ My Crush...

I am being compared with:
~ Wendy Marvell (Fairy Tail)
~ Hiccup Horrendous Haddock the III (How To Train Your Dragon)
~ Avatar Aang (Avatar: The Last Airbender)
~ Levy McGarden (Fairy Tail)
~ Luna Lovegood (Harry Potter)
~ My Mother (I look like her, so much...)
~ Myself

I hate:
~ The Fact that i am a Misfit
~ Lost Socks...
~ Spicy Food
~ The Fact that I am Clumsy...
~ A few People from my Class...
~ People who insult me or Fairy Tail
~ Some other People...

Me in Fairy Tail:
~ Air Mage
~ Long, brown hair
~ Green Eyes
~ Smart
~ Fairy Tail Wizard

Me in How To Train Your Dragon:
~ Long lost Sister Hiccup
~ Dragon is Night Fury, named Shadownight
~ Student Berk Academy
~ Weird
~ Smart like Brother and Mother

I ship:
~ NaLu (Natsu Dragneel and Lucy Heartfilia)
~ HiccStrid (Hiccup Horrendous Haddock and Astrid Hofferson)
~ Harry Potter and Ginny Weasley
~ CAppy (Happy and Carla)
~ GrUvia (Gray Fullbuster and Juvia Lockser)
~ JErza (Jellal Fernandes and Erza Scarlet)
~ GaLe (Gajeel Redfox and Levy McGarden)
~ RoWen (Romeo Conbolt and Wendy Marvell)
~ ZeVis (Zeref Dragneel and Mavis Vermillion)
Ships I HATE:
~ NaLi (HATE HATE HATE HATE HATE! NALU VOOR THE WIN!)
~ LoLu (HATE HATE I HATE IT!!!)
~ GraLu (HATE HATE HATE HATE!!!!!!!!)
What others say about me:
~ Nerd
~ You're being bullied (What?)
~ Weirdo
~ Irriting
~ 'What are your Grades, Manon?' (Why do you wanna know that?!)
~ Crazy
~ *To my Friends* 'Why do I need Bodygaurds?!?!' *Friends* 'Because you are a little girl!' *Me* 'I am thirteen, almost fourteen! Come on! I don't need to be protected!'
~ Still a Weirdo...
~ Fangirl
~ *My Friends say this: 'You are just like Wendy Marvell from Fairy Tail!'
~ More things... Things like Weirdo...

Favourite Quotes:
~ 'We'l try this one more time!' (Hiccup Horrendous Haddock the III)
~ 'I will always find you.' (Snow White and Prince Charming)
~ 'I'm all fired up!' (Natsu Dragneel)
~ 'You looooveeees him!' (Happy the Exceed)

Fandom Pictures: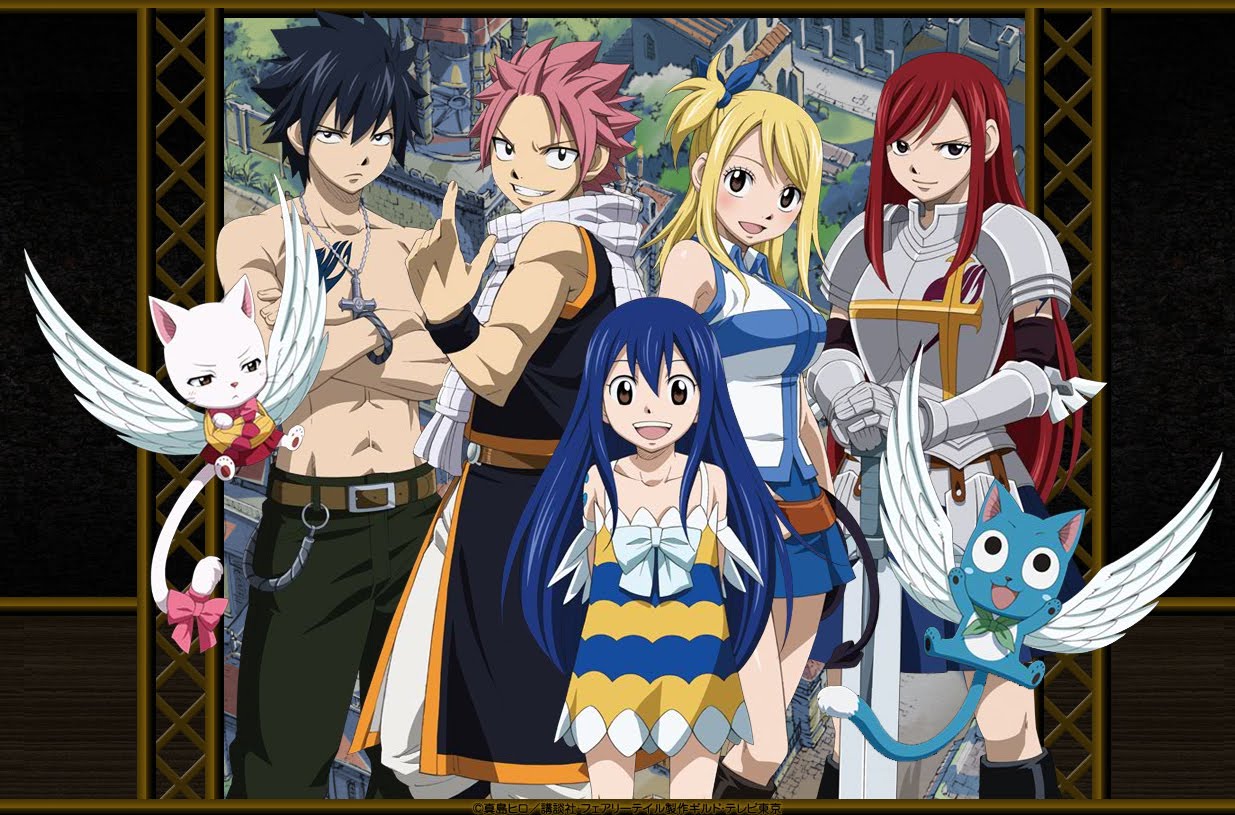 Fairy Tail
How To Train Your Dragon
Once Upon A Time
Note from myself:
Hey iedereen die op mijn profiel belandt!
We laten het Engelse even zitten, want ik ga wat zeggen.
Ten eerste, laat ik me even voorstellen:
Hey, mijn naam is Manon en ik ben een enthousiaste schrijver. Ik schrijf overal waar kan, echt overal. Het is zelfs weleens zover gegaan dat ik mijn laptop weglegde na geschreven te hebben, en toen een notitieblok pakte en lekker verder ging.
Je kan wel lezen dat ik een beetje gek ben.
En ja, da's helemaal waar! Ik ben een complete idioot die ook nog een nerd is! Toppie! En ik ben er nog blij mee ook!
Nu denk je zeker:
Eh, wat gaat er in haar hoofd om?
Maar, de reden waarom ik dit zeg, is dat je tevreden moet zijn met jezelf, maakt niet uit hoe raar, irritant, gek, nerdy of wat dan ook je bent! Wees jezelf en wees daar trots op!
Groetjes, Manon
Be Yourself, You are awesome!
---
-