KayaLove1D
Laatst online:
2 weken geleden
Voornaam:
Kaya
Status:
Woonplaats:
België, Turnhout
Leeftijd:
21
Hobby's:
-
Website:
-
---
Name ~ Kaya
Age ~ 21
"Whether you come back by page or by the big screen, Hogwarts will always be there to welcome you home."
You might belong in Hufflepuff.
Where they are just and loyal.
Those patient Hufflepuffs are true
and unfraid of toil.
Or perhaps in Slytherin.
You'll make your real friends.
Those cunning folks use any means
to achieve their ends.
Or yet in wise old Ravenclaw,
if you've a ready mind.
Where those of wit and learning.
Will always find their kind.
You might belong in Gryffindor.
Where dwell the brave at heart.
Their daring, nerve and chilvary.
set Gryffindors apart.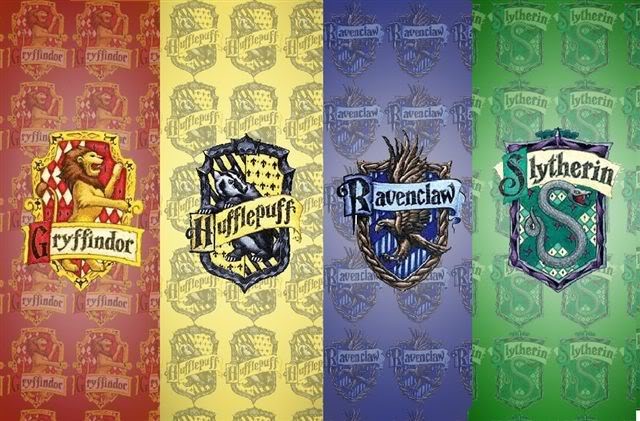 My Favourite Tv Show's
~ Doctor Who
~ Sherlock Holmes
~ Supernatural
~ Pretty Little Liars
~ Teen Wolf
~ Arrow
~ Once Upon A Time
~ Riverdale
~ Shadow Hunters
~ Glee
~ Gossip Girl
~ Gilmore Girls
~ The originals
~ The Vampire Diaries
~ ...

My Favourite Films
~ Harry Potter
~ Fantastic Beasts And Where To Find Them
~ Beauty And The Beast
~ Moana
~ Grease
~ The Last Song
~ The Fault In Our Stars
~ Lord Of The Ring
And Many More...

Reclame mag!
---
-
Geregistreerd:
Laatst on-line:
Tijd on-line:
1 maanden 1 weken
Pageviews:
Aantal quizzen:
0
Aantal stories:
0
Aantal polls:
0
Aantal gedichten:
0
Aantal lijstjes:
0
Aantal hoofdstukken:
0
Quizzen ingevuld:
45
Hoofdstukken gelezen:
28187
Reacties geplaatst:
154
GB berichten:
68
Forum berichten: