Ryuji
Laatst online: 11 uur geleden
---
---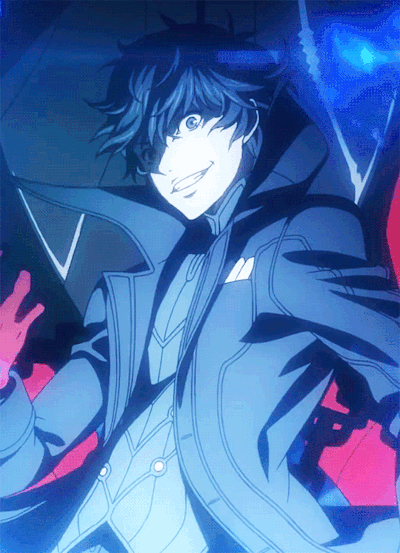 I'm a shape shifter,
at Poe's masquerade.
Hiding both face and mind,
all free for you to draw.
I'm a shape shifter,
what else should I be?
Please don't take off my mask,
revealing dark.



---
"
And our voices ring out, yeah.
Took the mask off to feel free.

"
---




"

Fought it out in the debris,
now we know that life will change.

"



---
Moderator
02-11-2015 08-04-2016
---
Xyloto > Ryuji.