TheCaptain
Laatst online:
15 minuten geleden
Voornaam:
Bryan
Status:
Woonplaats:
Avengers HQ
Leeftijd:
22
Hobby's:
-
Website:
-
Vorige namen:
lijst
---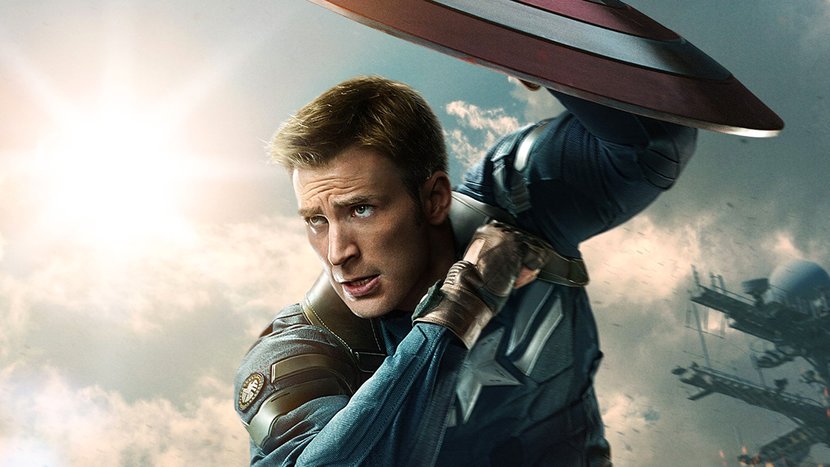 I've a shield of Vibranium,
And my target is the crimson cranium.
Born into a life of the mundane,
Until I was in the Army, contained.
Swore allegance to the red, white, and blue,
And scientist stuck me with a serum, making dreams come true.
Now I am the pinnacle of man,
Too much a miracle for the simple to understand.

I bring justice from the second world war,
I bring hope when the world can't bear anymore.
I bring the American dream to my every step,
I protect any and all who've ever wept.
I protect anyone with ambition,
To protect and serve is my mission.

I am for the people,
I am bred from the people,
I was engineered by the people,
I am Captain America.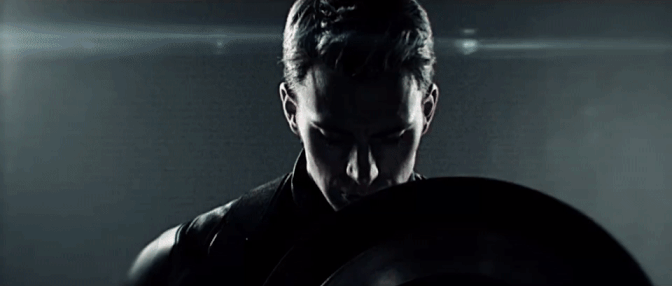 ---
"Be strong, you never know who you are inspiring."
Geregistreerd:
Laatst on-line:
Tijd on-line:
2 weken 3 dagen
Pageviews:
Aantal quizzen:
0
Aantal stories:
0
Aantal polls:
1
Aantal gedichten:
0
Aantal lijstjes:
1
Aantal hoofdstukken:
0
Quizzen ingevuld:
288
Hoofdstukken gelezen:
460
Reacties geplaatst:
57
GB berichten:
1923
Forum berichten:
1 Creaties van TheCaptain