dhmisundertale8
Laatst online: 7 maanden geleden
---
So i need to tell about myself? Ok, here goes nothing.
~ The name is Ash. I like undertale and Don't Hug Me I'm Scared. If you don't know what those things are, you should leave.
Just kiddin mate. Undertale is a game and dhmis (Don't Hug Me I'm Scared) is a YouTube serie. Go check it out! Welp, ik ben nog geen begonnen en ik begin al te promoten. Stop maar Ash. Ik ben FTM (als je niet weet wat dat is, zoek op google ofzo.) My life kinda sucks but ok...
Ik ben die type persoon die meestal een beetje in de bushes zit te schuilen.
(Sorry voor de taalmenging)
Ik verf mijn haar regelmatig cuz why not?
I like to cry under the fridge. I like food and i also like music
.~
Obsessions:
Undertale-DHMIS-21Pilots-MyChemicalRomance-Panic!AtTheDisco-Dan&Phil-Nirvana-TheClash-CoD-Fifa-TheBeatles-Blink-182-Poppy-BMTH-YuriOnICE-Animals-Muse-Drawing-Kensington-Quizzes-Chatting-Stories
Thats why im here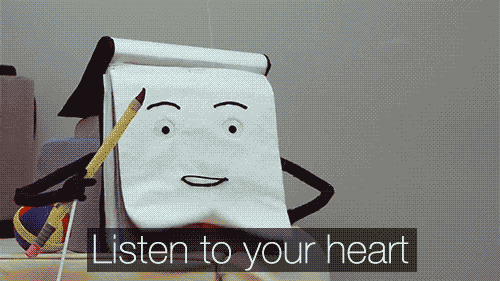 Welp i dunno what to tell now.. I'm not interesting...
*sigh*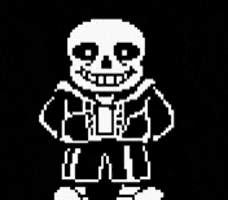 *cries*
Oh en btw, als je iets in mijn gastenboek wilt schrijven, maar twijfelt of je het echt moet doen, DOE HET GWN
IM LONELY!!
---
-